TazWorks brings you the very best in background screening software—and it's not just us saying that. Our customers have given us a 94% satisfaction rating, and 93% of them plan to keep using our software for at least the next three years. We have the most intuitive and easy to use platform, 100% uptime, and more than 8,500 ATS and PMS integration instances. We give you the power to do more and better, handling the technology so you can focus on what you do best.

Accio Data partners with premier screening firms and the best data suppliers to provide you with a powerful, flexible software platform. When you need a customizable screening platform with plenty of power, you can depend on Accio Data.

Whatever your current size, BackChecked will instantly put you on par with the biggest players in the background screening industry. Your clients get the on-line features they demand. You get an efficient back-office system as a bonus. You're also directly connected to a who's who of data suppliers via XML.

ClearStar strives to be a leader in changing the way background screening companies do business. Many companies today can no longer use off-the-shelf products to solve their background screening software needs. Our focus is on providing companies with a flexible proven technology infrastructure to run a background screening company.

Founded in 1998, deverus, Inc., helps companies in the background screening industry work better, faster and smarter by providing the highest quality software, SAAS cloud-based solutions, mobile applications, integrations, compliance, automation, security, privacy and customer support services available. deverus helps HR departments make critical hiring decisions using data such as criminal records, education and employment verifications, drug and assessment testing, and more. The company delivers its services to over 43,000 businesses, hiring more than 4.1 million employees per year, through more than 150 trusted partners.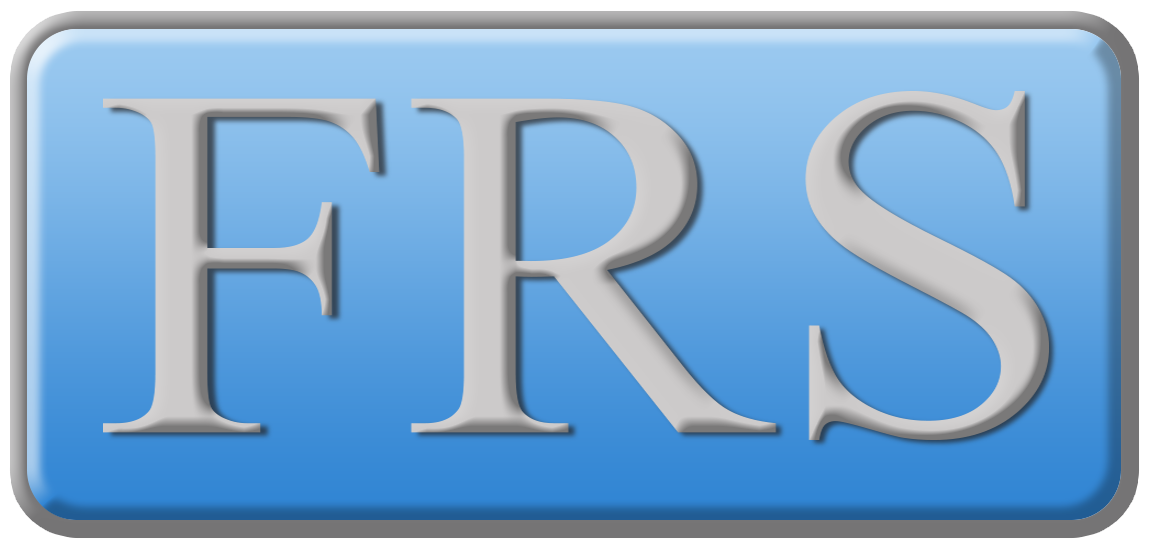 FRS enables you to operate more efficiently and profitably by reducing labor costs, improving turnaround times, and empowering you with the ability to deliver leading-edge system integration ad internet ordering solutions.